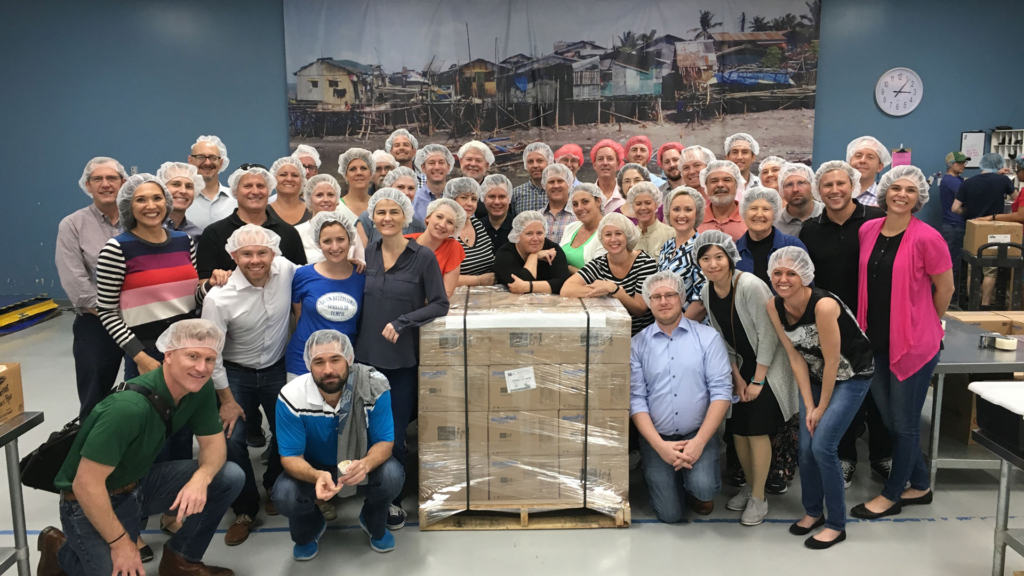 Evergreen Development Foundation – General Fund
Donate here to the Foundation's General Charitable Fund or scroll down to view some of the upcoming charity events the Foundation is supporting. A donation to any of the options below will go directly to the Foundation in support of that specific event.
Blankets for Grieving Children
The Evergreen Foundation recently began supporting the New Song Center for Grieving Children.  The Center was founded in 1989 and is the only grief support center serving children and their parents in Maricopa & Pima Counties.   The Center teaches families how to process grief in a healthy manner.  Upon enrollment in the program, each child gets to select a unique, hand-made blanket that provides comfort and love. Many children will cherish these blankets for many years and serve as a reminder of the healing they experienced at New Song.  Your contribution will support the Foundation's efforts to purchase materials for new blankets, arts and craft supplies, or other needs of New Song.  These blankets will be lovingly made by Evergreeners and friends.  This incredible charity is very close to our heart as it was instrumental in helping an Evergreen family through the unexpected loss of their father.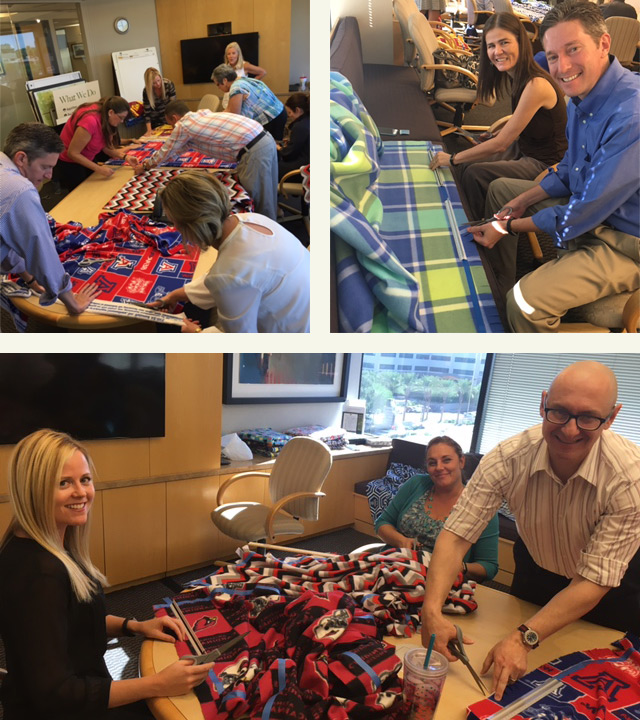 CONTACT US
Please use this form for general questions and comments. We will route your questions to the appropriate person.
Arizona
2390 East Camelback Rd.
Suite 410
Phoenix, AZ 85016
(602) 808-8600
Colorado
1873 South Bellaire St.
Suite 1200
Denver, CO 80222
(303) 757-0401
California
200 North Maryland Ave.
Suite 201
Glendale, CA 91206
(818) 240-8727
Utah
5107 S. 900 East
Suite 200
Salt Lake City, UT 84117
(801) 664-4282