Development Services
Evergreen has completed more than 600 development projects across the United States in more than 250 municipalities. Our experience allows us to offer a comprehensive menu of development related consulting services to assist our clients in meeting their growth objectives.
Consulting Services
Acquisitions
Develop store placement strategy for assigned market areas
Provide site planning recommendations
Assist with deal type options and outline associated risks
Participate in lease negotiation and review process
Due Diligence
Conduct due diligence related to City and other governmental agency development requirements
Prepare signage analysis outlining allowable building and freestanding signage
Develop project schedule
Review and finalize topographical ALTA survey, geotechnical report and applicable environmental reports
Prepare development proforma
Prepare project Design Guidelines
Assist with preparation of CC&Rs and other legal documentation
Entitlements and Design Management
Manage consultant preparation of submittal package for all governmental approvals
Submit entitlement package to municipality and manage through hearings and final approval
Review consultant proposals for preparation of construction documents
Submit construction documents to municipality for approval and process through to permit issuance
Construction and Cost Management
Screen, bid and select pre-qualified general contractors
Manage general contractor throughout the construction process
Oversee completion of all punch-list items
Deliver completed store
Obtain all required Certificates of Substantial Completion and Certificates of Occupancy
Tenant Coordination and Administration
Manage architect preparation of tenant improvement (TI) plans
Select and manage TI contractor
Deliver leased premises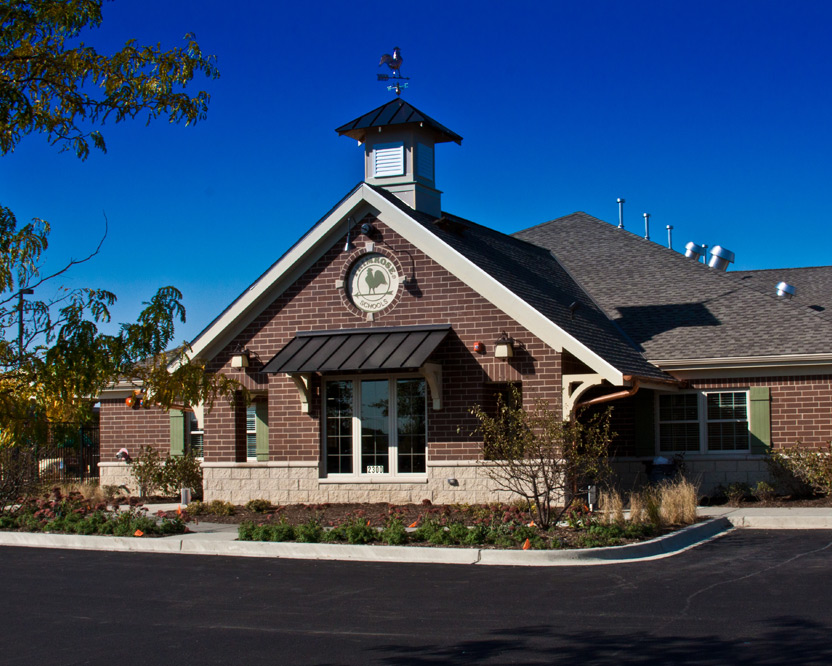 Marketing and Leasing
Develop marketing and leasing strategy
Create merchandising plans and target tenant lists
Develop marketing materials
Market to tenant and brokerage communities through brochures, direct mail, email blasts, cold calling, industry events (eg. ICSC) and on site events
Secure anchor, pad and shop tenants
Asset Management and Finance
Create detailed pro forma models (construction, equity and debt assumptions, sale and hold analysis, profitability analysis, Argus analysis)
Consult on joint venture structure and development opportunities
Prepare construction loan packages for prospective lenders
Provide capital advising services including sourcing, negotiating and closing
Prepare permanent loan packages for prospective lenders
Disposition
Research, analyze and identify appropriate timing, cap rates and asking price
Actively market sale of the property
Prepare and negotiate documents and contracts related to sale
Track escrow
Coordinate closing and all related actions
"Evergreen consistently delivers superior results and communicates honestly and regularly. They are extremely detail oriented and have acquired extensive experience over many years of working with customers like J.P. Morgan Chase. Evergreen always finds a way to deliver the results that we need with a commitment to professionalism, honesty and the needs of their customer."
CONTACT US
Please use this form for general questions and comments. We will route your questions to the appropriate person.
Arizona
2390 East Camelback Rd.
Suite 410
Phoenix, AZ 85016
(602) 808-8600
Colorado
1873 South Bellaire St.
Suite 1200
Denver, CO 80222
(303) 757-0401
California
219 California St.
El Segundo, CA 90245
(818) 240-8727
Utah
475 N 300 W
Suite 16
Kaysville, UT 84037
(801) 664-4282