Retail Development
Evergreen is dedicated to helping clients achieve their growth and expansion goals. We bring a renowned proficiency and leadership to every client engagement. We have completed development projects across the United States in more than 175 municipalities. We are always looking to explore new markets and new opportunities.
Helping Clients Grow
By thoughtfully managing the multiple demands of strategic site selection, store design, governmental entitlements and efficient construction, we consistently deliver projects of the highest quality, on time and on budget. Over the years, Evergreen has had the privilege of working with an esteemed list of clients.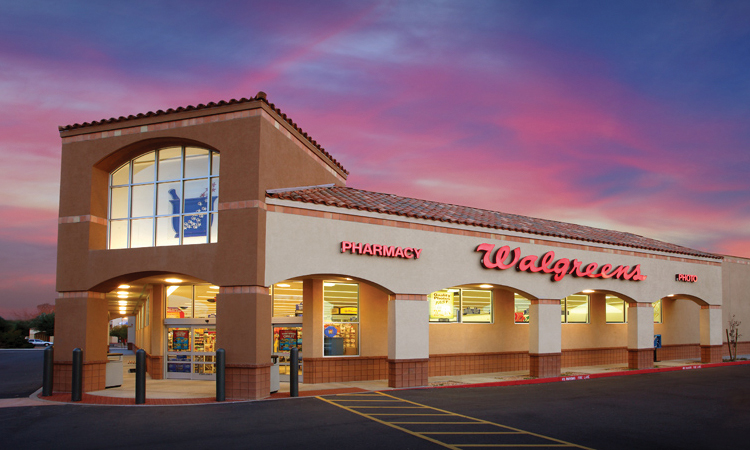 Over the last 20 years Evergreen has built about 300 of our stores across the Western states. I want to thank Evergreen for being wonderful partners with Walgreens.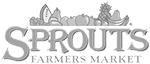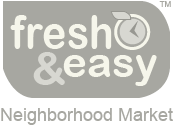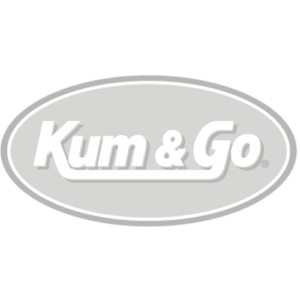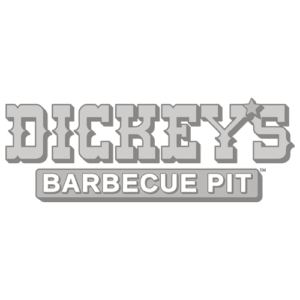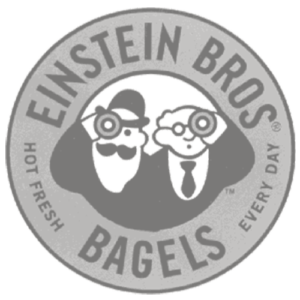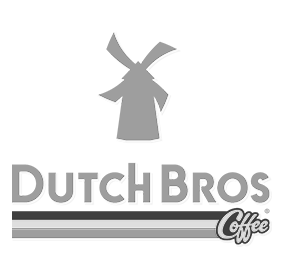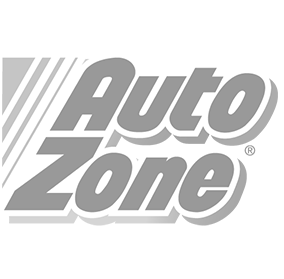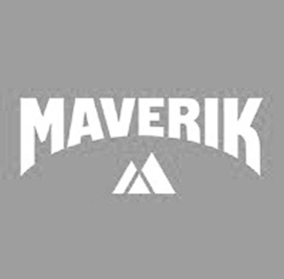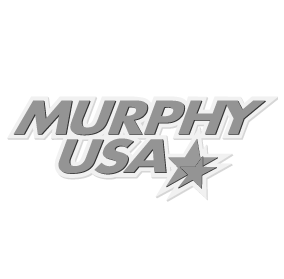 Commercial / Shopping Center Development
Developing high-quality and intelligently designed retail shopping centers requires a dynamic vision and precise execution. Evergreen blends great looking exterior design with pedestrian-friendly plazas and attractive landscaping to create a pleasant shopping experience for customers and an amenity for the surrounding community. For retailers, these attractive settings promote high sales volumes through excellent visibility, convenient access, secure and generous parking and desirable sign presentation. For more information about our Commercial Development services please contact Laura Ortiz.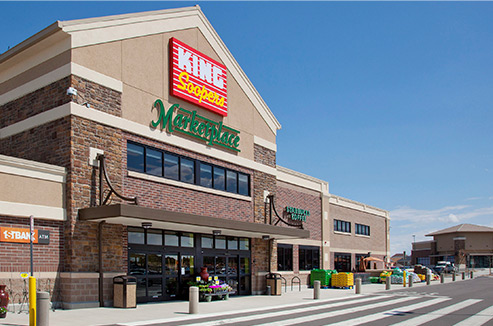 CONTACT US
Please use this form for general questions and comments. We will route your questions to the appropriate person.
Arizona
2390 East Camelback Rd.
Suite 410
Phoenix, AZ 85016
(602) 808-8600
Colorado
1873 South Bellaire St.
Suite 1200
Denver, CO 80222
(303) 757-0401
California
219 California St.
El Segundo, CA 90245
(818) 240-8727
Utah
475 N 300 West
Suite 16
Kaysville, UT 84037
(801) 664-4282