Industrial Development
In recent years consumer buying habits have made dramatic shifts as e-commerce has become widely adopted. At the same time American entrepreneurs in the manufacturing, R&D, technology, and life science spaces have been growing at a rate not seen since the post WWII era. These macro economic factors have sowed fertile ground for Industrial to become one of Commercial Real Estate's most favored asset classes.
In 2021, Evergreen started its Industrial Development platform headed by a seasoned Industrial Real Estate veteran.  Evergreen is leveraging its extraordinary industry relationships to source and develop Industrial development opportunities throughout the Southwest.  Initially focused on the Denver and Phoenix markets, the company already has multiple Industrial Developments in the pipeline. To speak with Evergreen regarding opportunities in the Industrial sector please contact Brian Dietz.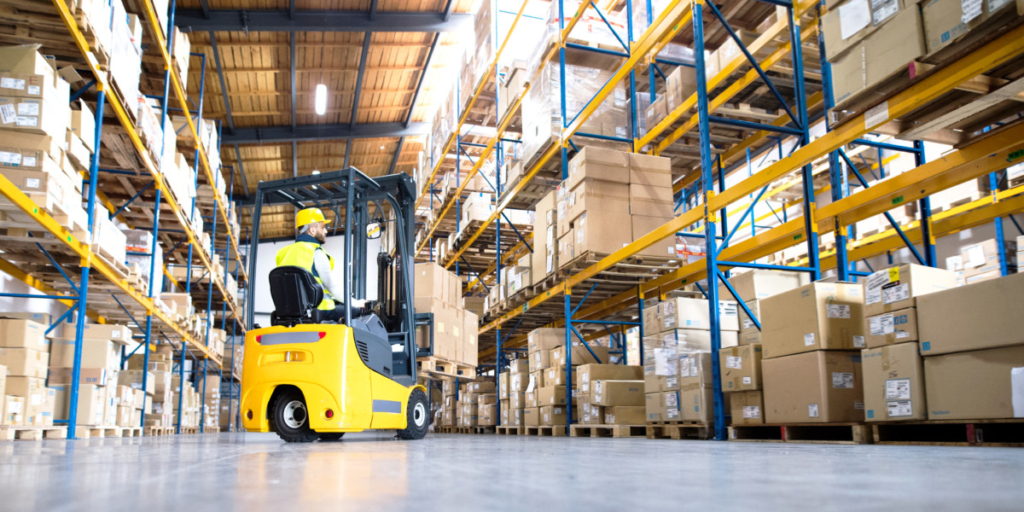 CONTACT US
Please use this form for general questions and comments. We will route your questions to the appropriate person.
Arizona
2390 East Camelback Rd.
Suite 410
Phoenix, AZ 85016
(602) 808-8600
Colorado
1873 South Bellaire St.
Suite 1200
Denver, CO 80222
(303) 757-0401
California
219 California St.
El Segundo, CA 90245
(818) 240-8727
Utah
475 N 300 W
Suite 16
Kaysville, UT 84037
(801) 664-4282