There are several ways to donate to the Evergreen Development Foundation, including monetary donations, donations of your time, or other resources. Below are links to donate to the Foundation's General Fund as well as opportunities to donate to specific causes for upcoming events the Foundation is supporting.
Lend a Hand to Literacy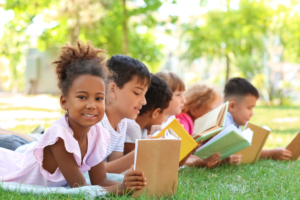 "Let us remember: one book, one pen, one child, and one teacher can change the world." – Malala Yousafzi
Supporting children and promoting education are at the heart of The Evergreen Foundation's mission. This year, in celebration of International Literacy Day, The Foundation is asking for your help to make a huge impact in the lives of low-income, minority students in Arizona by raising funds to provide in-classroom libraries for kindergarten through eighth-grade classrooms across five Vista College Prep (VCP) campuses. VCP is a tuition-free public charter school serving a primarily minority enrollment, with over 90% of students qualifying for free or reduced-price lunch. VCP strongly believes that demographics do not determine destiny. VCP does not currently have libraries at any of their five campuses. The funds raised will be used to curate in-classroom libraries for 70 K through 8 classrooms across all 5 VCP campuses and will directly impact the lives and futures of 1,500 students.
International Literacy Day is Friday, September 8th. Please help us reach our goal of funding 70 in-classroom libraries by this date because EVERY CHILD deserves to take an adventure in a book.
Please do not hesitate to contact Michelle Sinclair if you have questions or would like any additional information.
Ways to Donate:
Through PayPal | Choose your giving level from the list to the right.
Write a Check: Checks can be made payable to Evergreen Foundation with a memo: Lend a Hand to Literacy. Please mail checks to Evergreen Foundation, ATTN: Jeremy Weber – 2390 East Camelback Road, Suite 410, Phoenix, AZ 85016
Each classroom library includes a bookcase and 100 grade-appropriate books.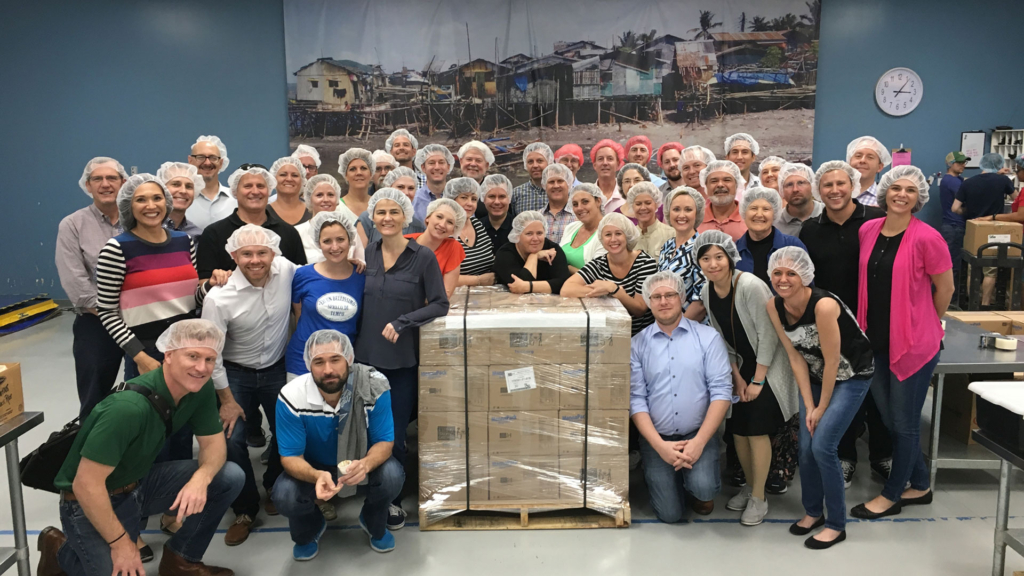 General Fund
Donations to the Foundation's General Charitable Fund will be used to support various charitable causes throughout the year.
Ronald McDonald House (Colorado)
The Ronald McDonald House's goal is to provide a place for families to call home so they can stay close by their hospitalized child at no cost. The Houses are built on the simple idea that nothing else should matter when a family is focused on the health of their child.
Over 2021 and 2022, the Foundation and several of our Evergreen Devco business partners assisted the Aurora, Colorado House with much needed building improvements including the addition of a lower level laundry room, water filtration system, and replacement of lights, faucets, and appliances. The Foundation also sponsored several dinners during COVID. The Foundations goal in partnering with the Ronald McDonald House is to reduce operating costs and improve services to guests, which in turn allows the Houses to spend more of their annual budget to improve the quality of stay and level of support for families.
The Foundation's 2023 goal is to continue to assist both the Denver and Aurora Ronald McDonald Houses. The Aurora House has some drainage issues, deferred exterior maintenance and minor building repairs to address. The Foundation would like to add a full-service laundry area and purchase new commercial laundry equipment for the Denver House, as well as complete a host of other building improvements. The Foundation will also continue to host meals.
In addition to monetary contributions, the Foundation is in need of contributions of materials and experienced labor for HVAC, plumbing, electrical and concrete work. If you would like to learn more or donate your time and resources, please contact Ron Wolford.
Monetary Donations: Evergreen Donations – Ronald McDonald House Charities (rmhc-denver.org)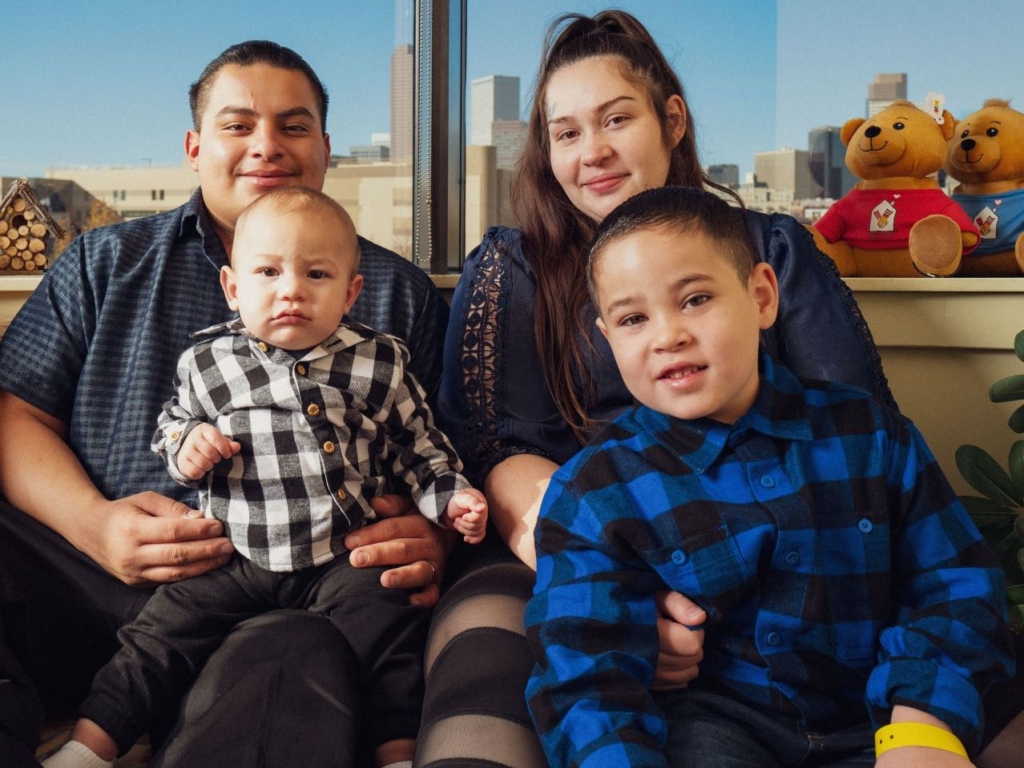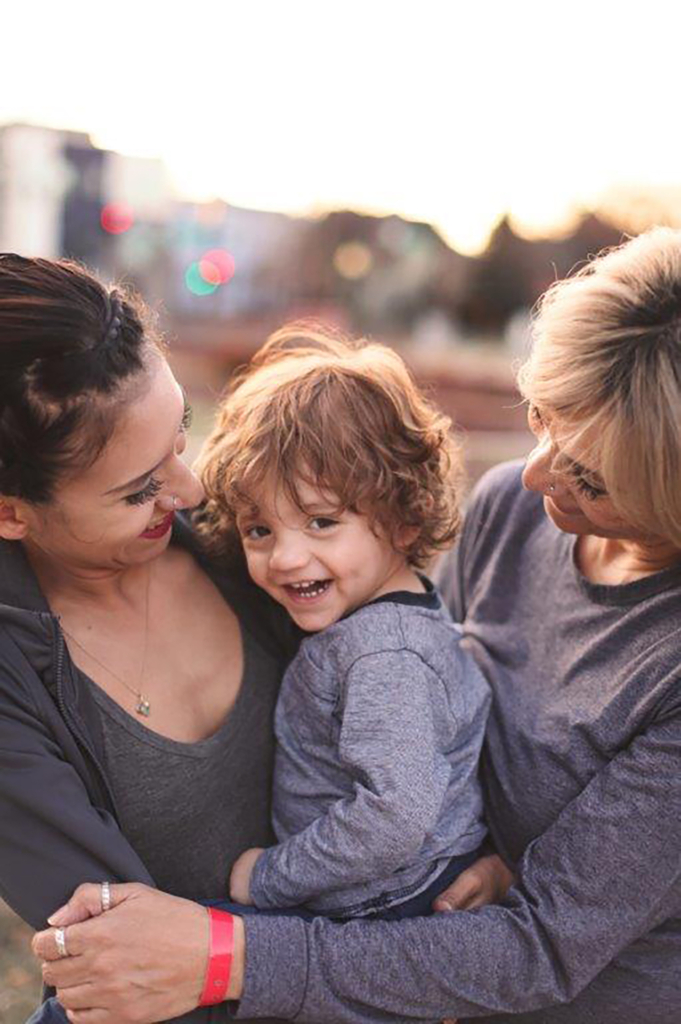 Grieving Children (Arizona)
The Foundation supports the New Song Center for Grieving Children. The Center was founded in 1989 and is the only grief support center serving children and their parents in Maricopa & Pima Counties. The Center teaches families how to process grief in a healthy manner. Upon enrollment in the program, each child gets to select a unique, hand-made blanket that provides comfort and love. Many children will cherish these blankets for years as they serve as a reminder of the healing they experienced at New Song. Your contribution will support the Foundation's efforts to purchase materials for new blankets, as well as arts and craft supplies, and other current needs of New Song.  Each year Evergreeners and friends come together to make new blankets to donate to New Song. This incredible charity is very close to our heart as it was instrumental in helping an Evergreen family through the unexpected loss of their father.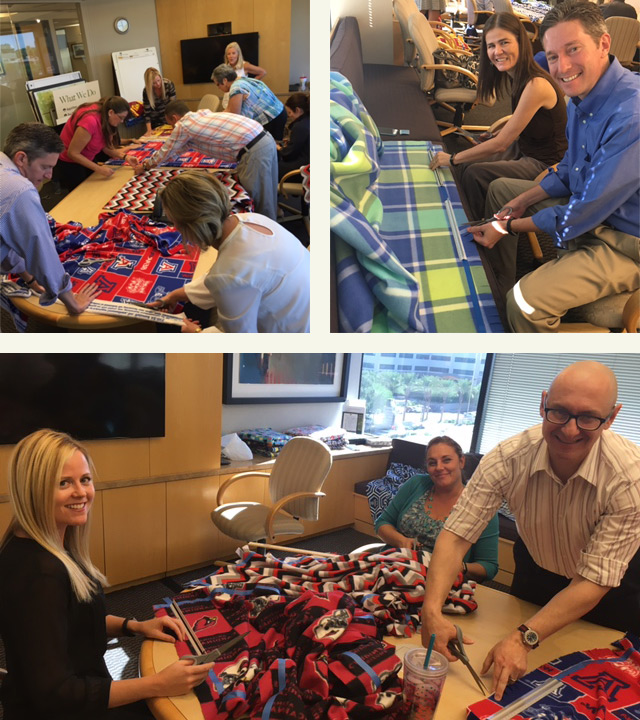 CONTACT US
Please use this form for general questions and comments. We will route your questions to the appropriate person.
Arizona
2390 East Camelback Rd.
Suite 410
Phoenix, AZ 85016
(602) 808-8600
Colorado
1873 South Bellaire St.
Suite 1200
Denver, CO 80222
(303) 757-0401
California
219 California St.
El Segundo, CA 90245
(818) 240-8727
Utah
475 N. 300 West
Suite 16
Kaysville, UT 84037
(801) 664-4282